From being "Disabled" to becoming "Enabled"
We are working to formulate and implement a sustainable model to promote the full and equal participation of a person with disabilities and create a path of self-independence for them.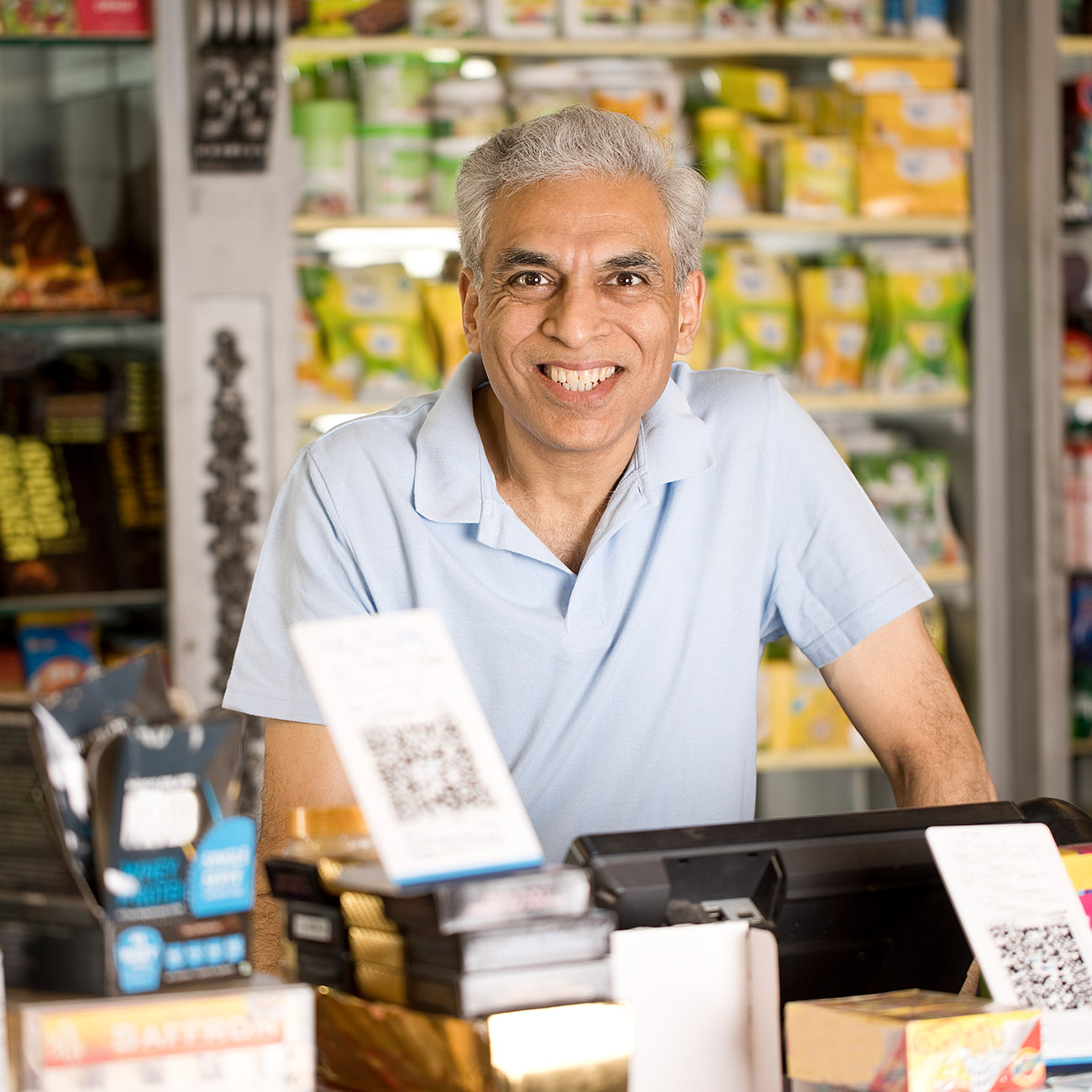 Empowering People with Disabilities
Disability isn't only a health problem. It's a complex phenomenon that reflects the interaction between the features of an individual's body and the characteristics of the society in which the person lives.
We are working to create a path of self-independence for them as well as to support them with economic, social development & education.
We provide them with various self employment opportunities such as setting up shops/stalls to startup their own small business and various job opportunities for their career advancement.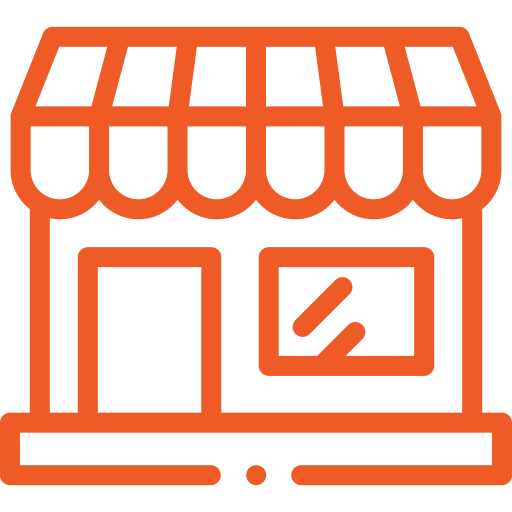 Setting up Shops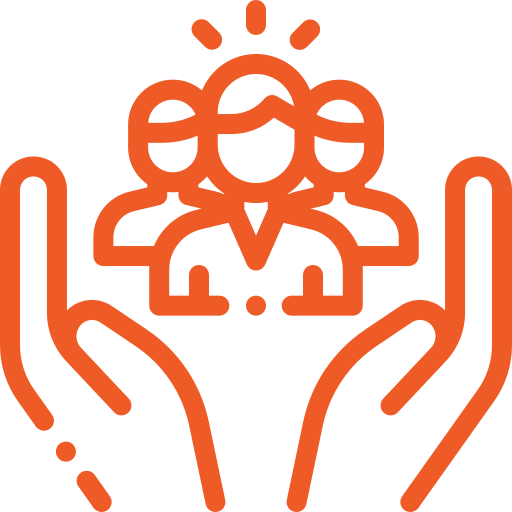 Creating Social awareness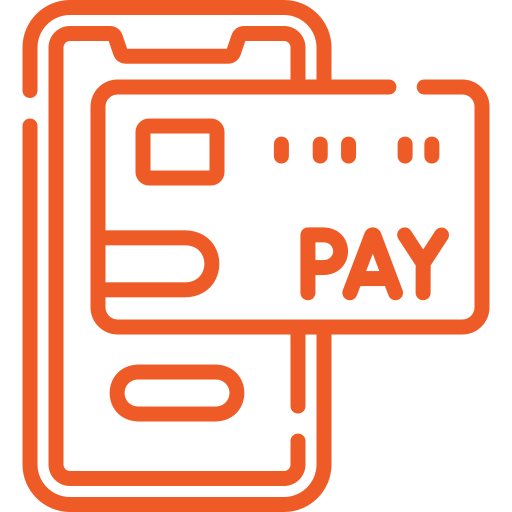 E-payments|Commute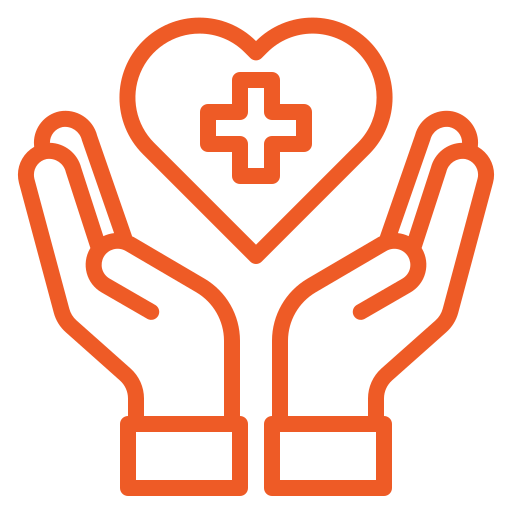 Bank linkages | Life Insurance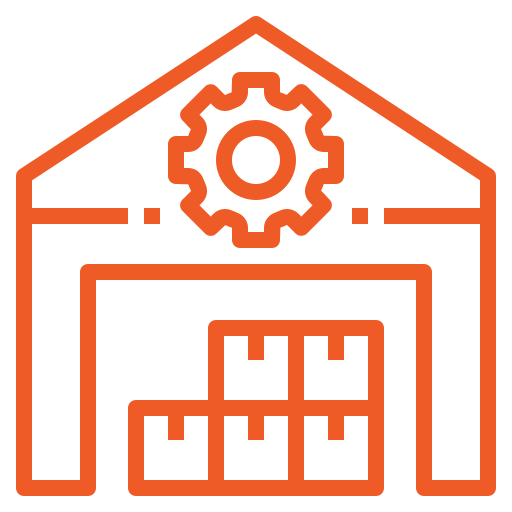 Inventory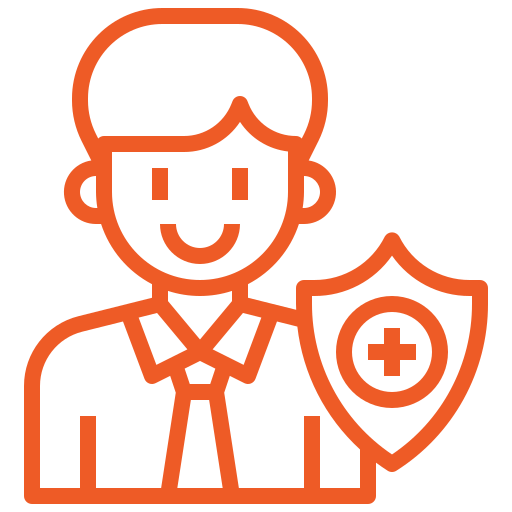 Income's Second source| Insurance agents
Project Phases
Phase 1
Mobilisation/Filtering
Phase 2
Setting up cabin shops
Phase 3
Branding of shop, 1 week training of PwD, Inventory loading
Phase 4
Public awareness programs to increase sales
Phase 5
PwD are made insurance agents for second source of income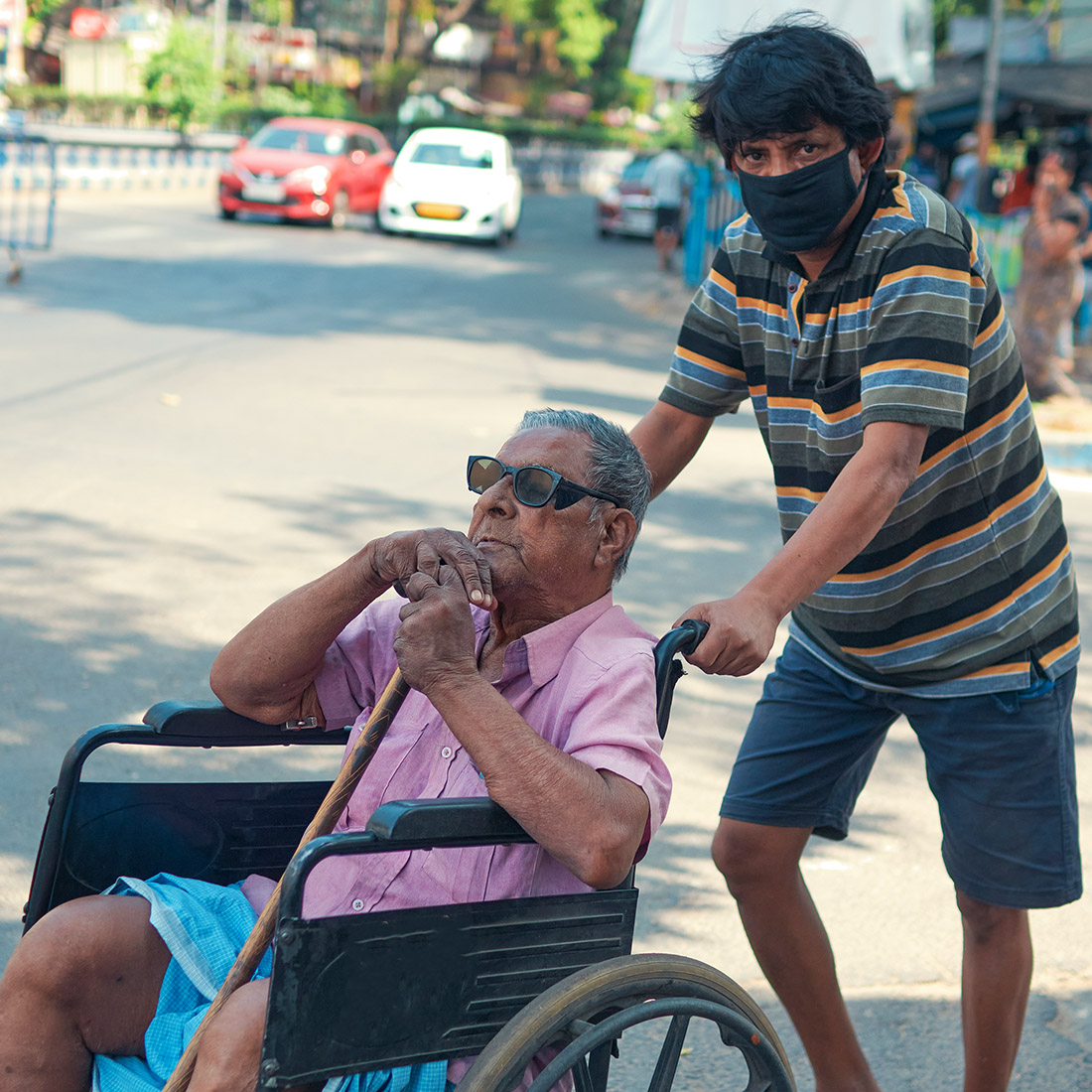 Employment Opportunities
We approach mainstreaming the PWDs with equal opportunities and by providing various employment solutions by understanding and focusing on their skills and ability.