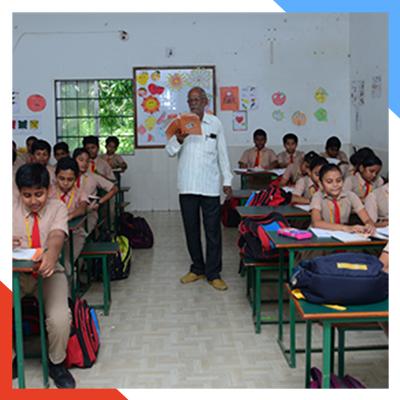 Education
To spread, promote and/or provide for commercial, industrial, technical, scientific, medical or general education. Also by providing or granting scholarship rewards or awards, studentships, stipends, traveling, fellowships/periodicals/ occasional monetary help or assistance to deserving students studying, undergoing training or undertaking presenting research work, investigating or specializing in any branch of knowledge, to give free gifts of books apparatus or instruments and payment of fees.
Grant of endowments to universities, research institutions as well as other educational and scientific institutions (whether now existing or here in after established) for spread of education and knowledge in all or any branches of education..
Awarding scholarships and/or cash payments to poor and/or deserving persons, also widows desirous of receiving primary secondary and higher education.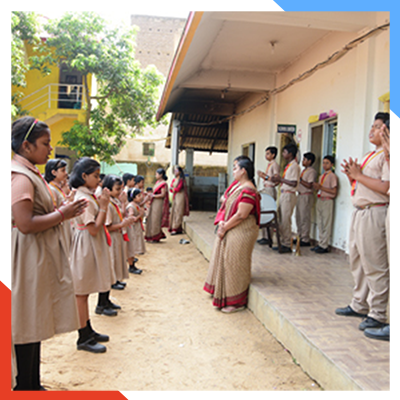 Endowments