Unlocking your potential
With a mission to train socially and financially disadvantaged youth of India and provide them employment or entrepreneurship, with an aim to augment their financial livelihood.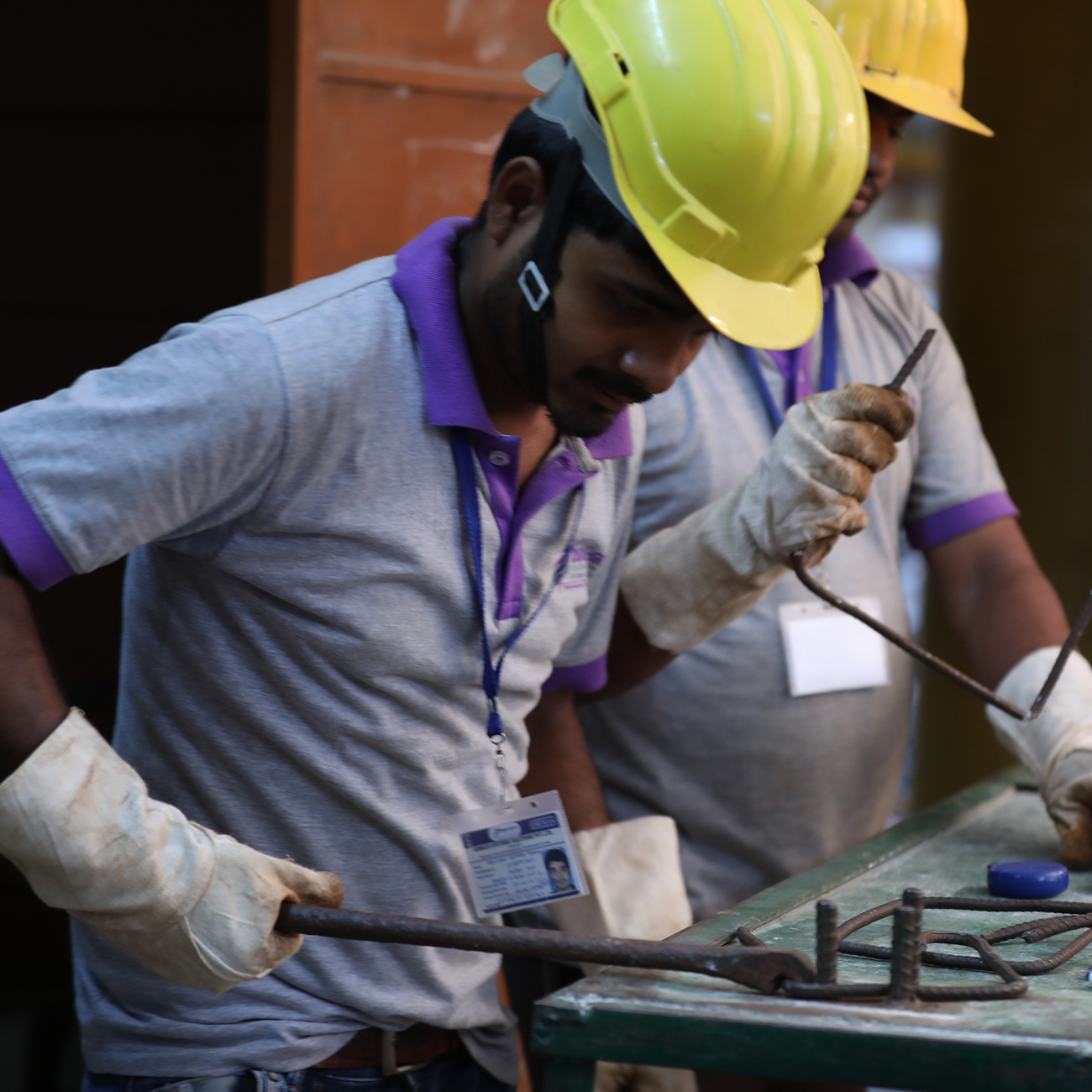 Skill Development
Skill development aims to acknowledge the ability of the youth to extend their support by serving them with the proper guidance, infrastructure, opportunities, and encouragement that help them achieve their ambitions.
The gap between unemployment and employability can be built through skilling for livelihoods and providing jobs, and that is the intent of the Devloka Trust. The various programs are designed to promote opportunities through education, practical and skill training, with the prime aim of enhancing social development in the unprivileged areas.
With an objective to impart Vocational Training in various sectors to youth in job oriented programs under Skill India Mission through our 20 training centres. We also run 02 ITIs (one in Cuttack, Odisha and one in Madurai, Tamil Nadu) and 40 associated Training Centres Pan-India.
Skill Development (Implementarion Strategy)
We provide vocational training in diverse domains across the service and the manufacturing industry through our smart training institutes.
Dev Loka Educational Trust set up 21 vocational/skill development training centers across India.
Every year we can produce around 12000 skilled students from our institutes. To skill India's youth with employment, entrepreneurship, and community enterprise.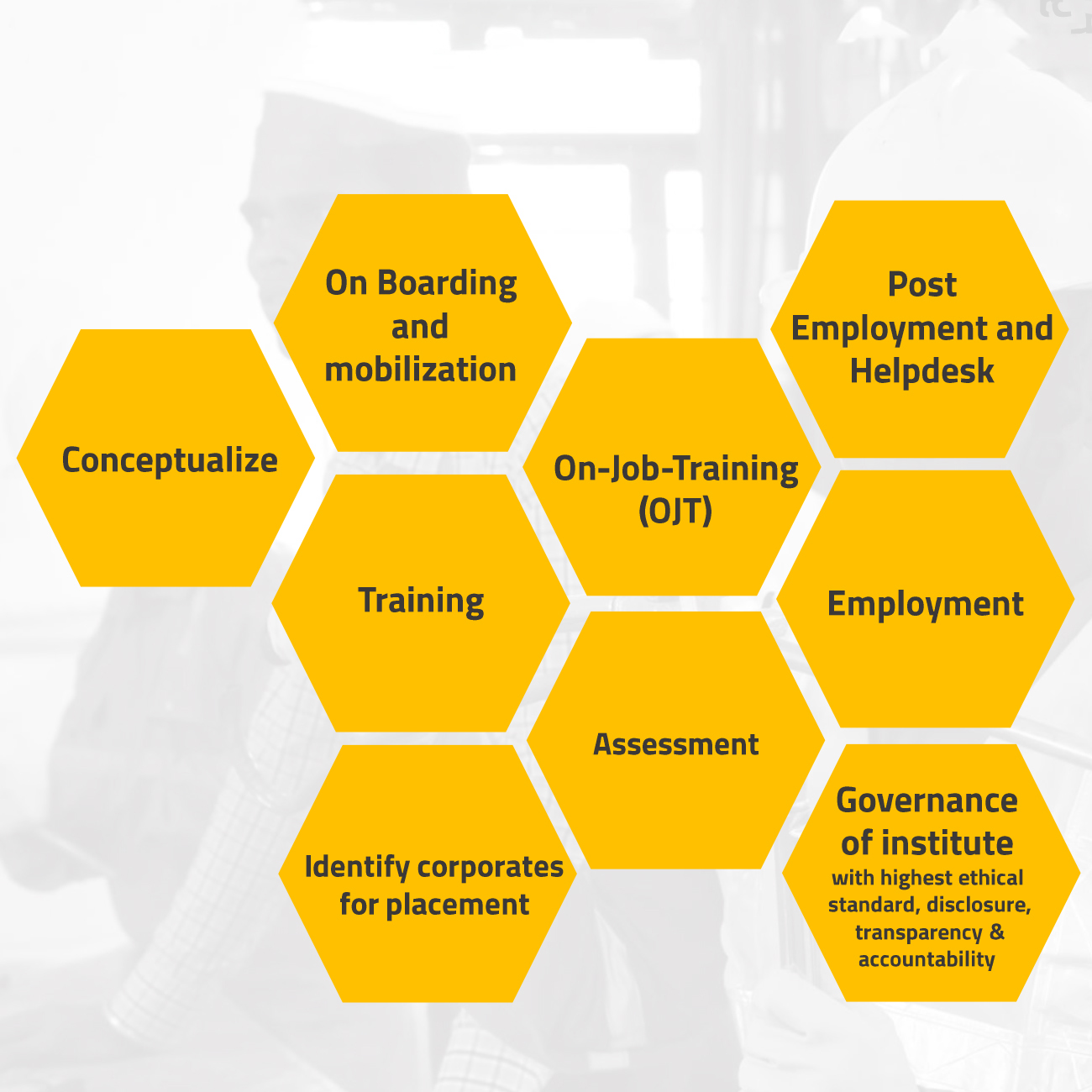 Skill Development Training for Tribal girls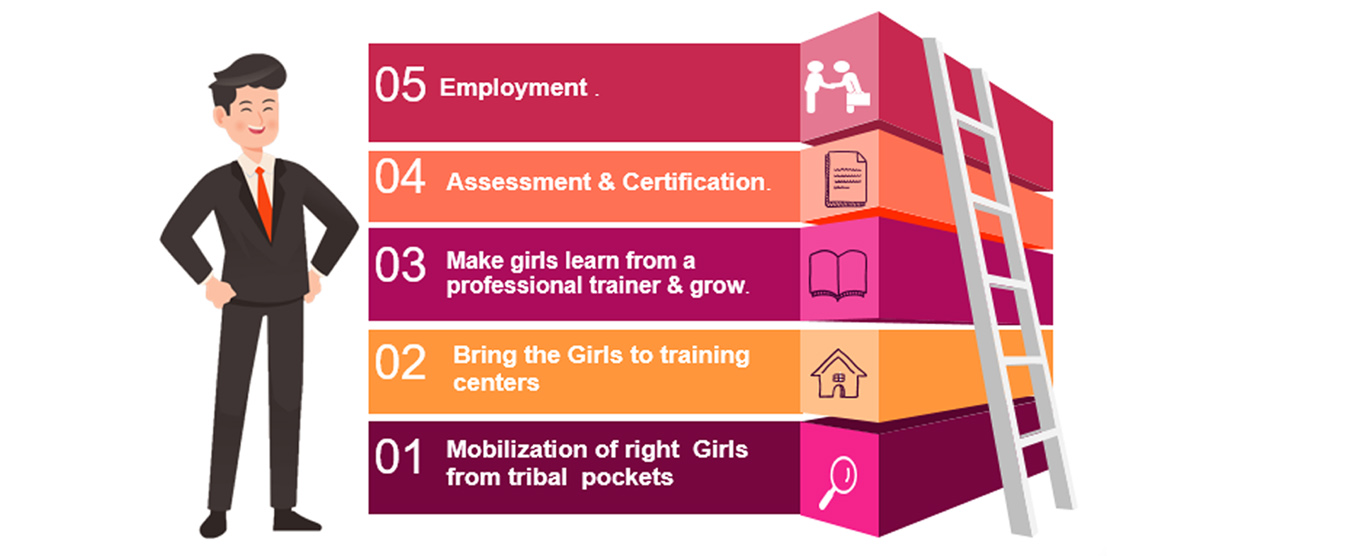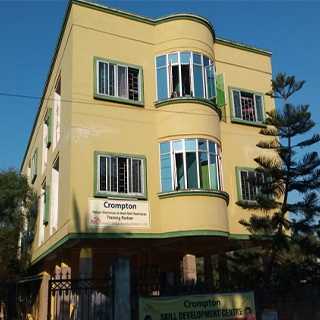 Assam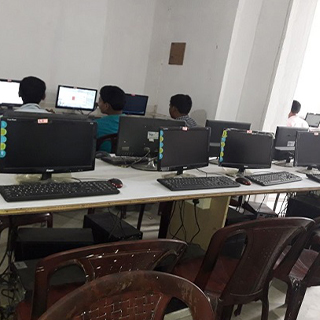 Bihar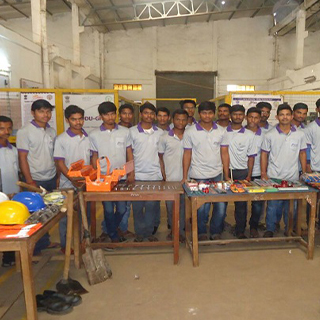 Andhra Pradesh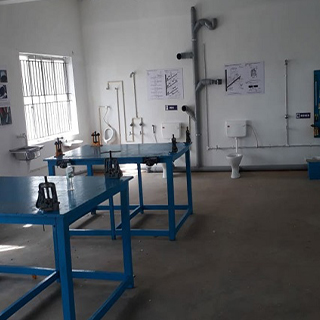 Coimbatore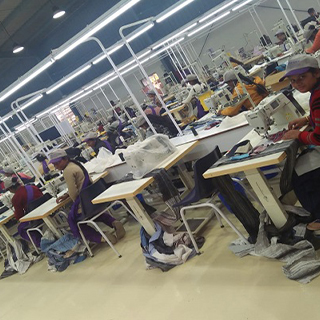 Jharkhand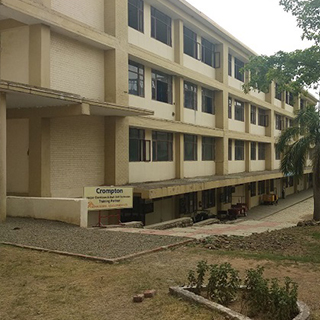 Himachal Pradesh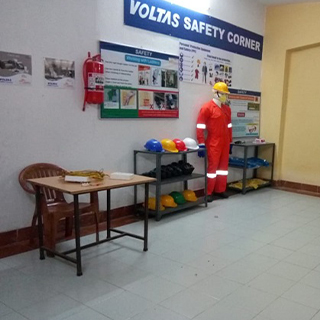 Bhubaneswar- NMIET Voltas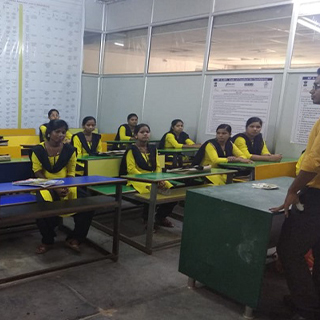 Bhubaneswar- BRM IT Campus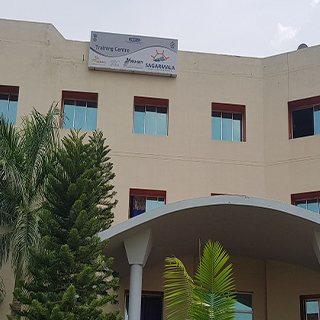 Bhubaneswar- NMIET Centre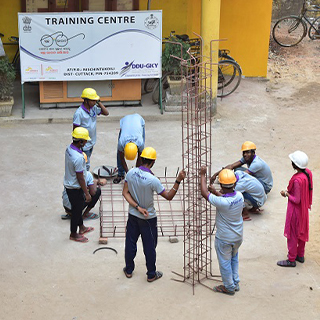 Cuttack- Nishintakoili Skill Centre
Our Training Courses
| SECTOR SKILL COUNCIL | TRADES |
| --- | --- |
| Apprel Made-up Sector Skill Council | Sewing Machtne Operator |
| Banking Financial Services and Insurance | Business Correspondent & Business Facilitator, Mutual Fund Agent, Debt Recovery Agent |
| Capital Goods (CGSC) | Fitter Fabrication, Welding |
| Construction | Bar Bender, Electrician, Shuttering Carpenter, Mason |
| Electronics (ESSC) | AC Technician, Multi Skill Electrician Technician, Solar Technician |
| IT -TES (ISSC) | Domestic Data Entry Operator |
| Plumbing (IPSC) | Plumbing General |
| Retail (RASCI) | Trainee Associate, Sales Associate, Store Ops |
Sectors
We impart training on various sectors including banking and insurance, welding, plumbing, etc.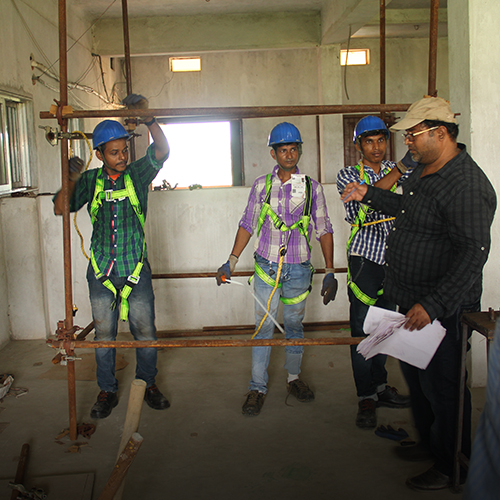 Construction Skill Development(CSDCI)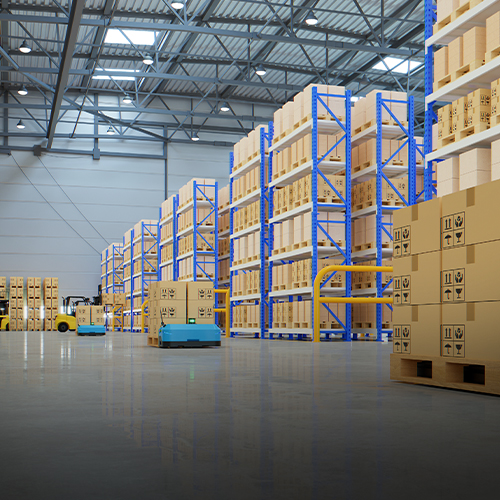 Capital Goods Skill Council (CGSC)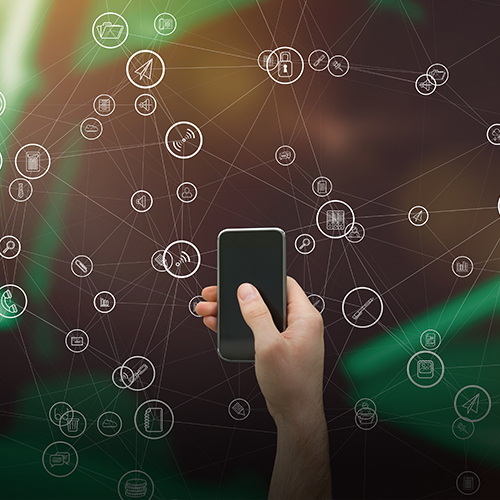 Telecom Sector Skill Council (TSSC)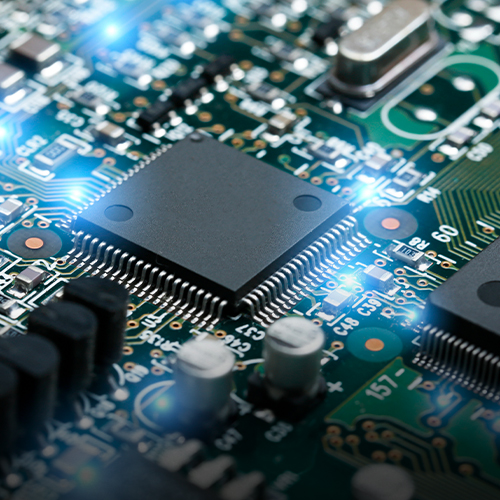 Electronic Sector Skill Council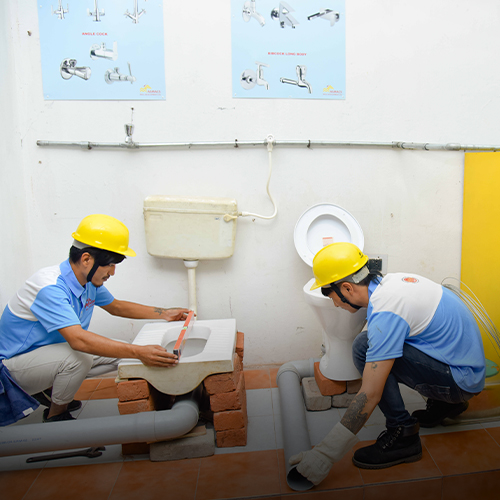 India Plumbing Skill Council (IPSC)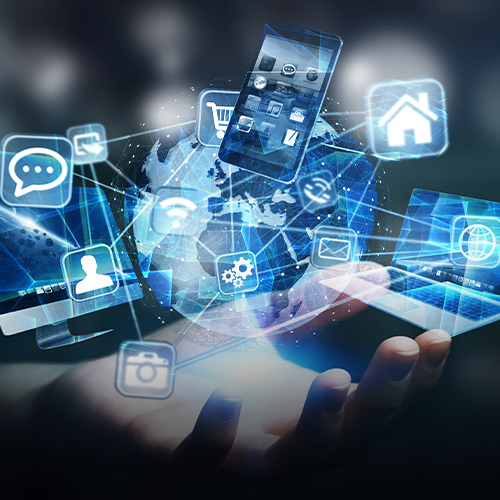 IT Sector Skill Council (ISSC)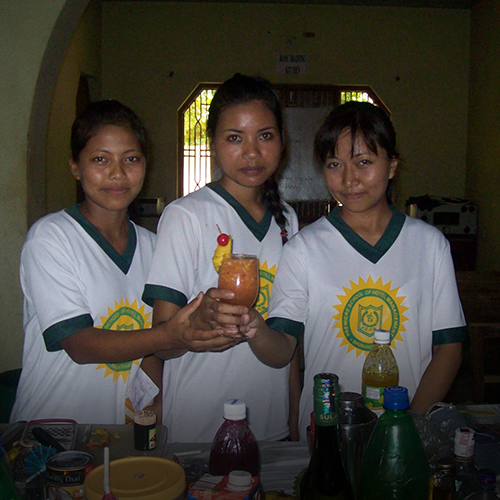 Tourism & Hospitality Sector (THSC)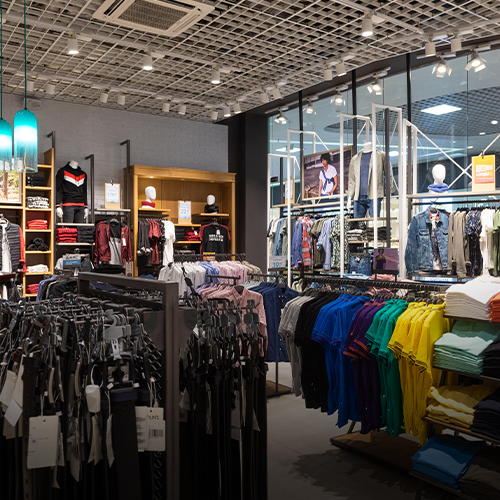 Retailers Association (RASCI)
---
Trade: Plumber (General)
Project: MGL Gas Pipeline Project
State: Odisha
alary (Per Month): Rs.23000 + Free (Food + Accomadation + Transport + Medical Facility)

Trade: Plumber (General)
Project: MGL Pilot Project
State: Odisha
Salary (Per Month): Rs.21500 + Free (Food + Accomadation + Transport + Medical Facility)

Trade: Plumber (General)
Project: MGL Gas Pipeline Project
State: Odisha
Salary (Per Month): Rs.23000 + Free (Food + Accomadation + Transport + Medical Facility)

Trade: Plumber (General)
Project: MGL Gas Pipeline Project
State: Odisha
Salary (Per Month): Rs.23000 + Free (Food + Accomadation + Transport + Medical Facility)
Trade: Plumber (General)
Project: MGL Gas Pipeline Project
State: Odisha
alary (Per Month): Rs.23000 + Free (Food + Accomadation + Transport + Medical Facility)

Trade: Plumber (General)
Project: MGL Pilot Project
State: Odisha
Salary (Per Month): Rs.21500 + Free (Food + Accomadation + Transport + Medical Facility)

Trade: Plumber (General)
Project: MGL Gas Pipeline Project
State: Odisha
Salary (Per Month): Rs.23000 + Free (Food + Accomadation + Transport + Medical Facility)

Trade: Plumber (General)
Project: MGL Gas Pipeline Project
State: Odisha
Salary (Per Month): Rs.23000 + Free (Food + Accomadation + Transport + Medical Facility)