Rural Development
Assistance in setting up the rural industries at selected areas by rural workers to provide them self-employment.
Establishment and construction of village schools and village school building.
Construction and maintenance of drinking water project such as wells, tube wells etc. and clearing of well and ponds. Such other activities of rural development as may from time to time be approved by the prescribed authority under section – 35 cc of the Income Tax Act, 1961. Rural area shall have the same meaning as defined in the explanation to Section 35 cc (1) of Income Tax Act, 1961 or its modification or alteration for the time it came into force.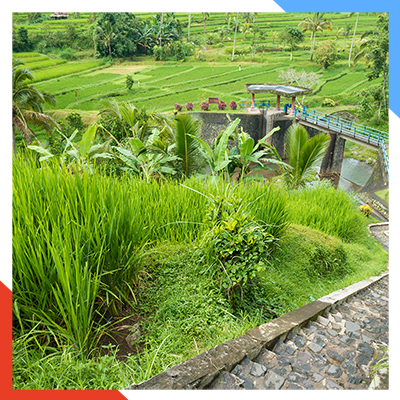 Establishment and running: